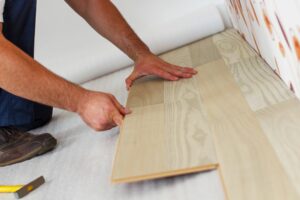 Home renovations can create a lot of exciting options for upgrading your home. One important feature in your home that can really impact your renovation is flooring. Argabright & Son Construction has experience in installing a variety of flooring options. For most homeowners, choosing what type of flooring can be a complicated decision.
When choosing the best flooring materials for your renovation, there are a lot of variables to consider. The look of your newly renovated space tends to be the primary influence. However, other variables need to be considered like durability, practicality, maintenance and feel. Argabright & Son Construction will help you understand what materials might be more conducive to young children or perhaps pets. Understanding all the family dynamics and the goal of the renovation can influence a decision like whether engineered hardwoods or natural hardwoods are the best choice.
Another major influence on your choice of flooring materials is climate. Tile is a great choice for homeowners living in a warm climate. Tile is obviously a great selection for rooms that are equipped for cooking or bathing. Carpet is a preferred flooring material for renovations in cold climates, but it does have some attractive features for homes in Southeast North Carolina. Young children and elderly certainly benefit from the soft landing a carpeted floor can offer.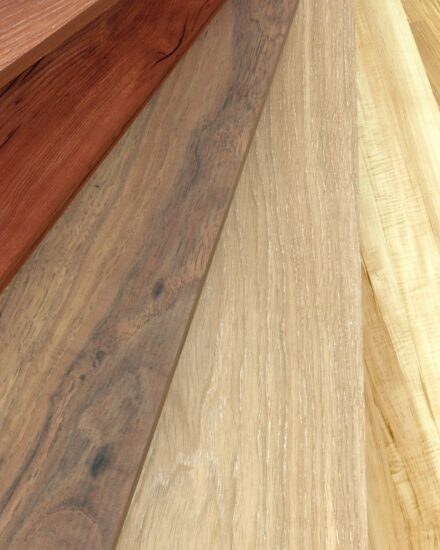 Hardwood
Engineered Wood
Bamboo
Laminate
Linoleum
Ceramic Tile

Glazed Ceramic
Porcelain Tile
Terracotta Tile

Carpet
Stone
Vinyl & Luxury Vinyl Tile "LVT"
Concrete
Replacing your existing flooring can add value to your home, and it can also help sell your house faster. Argabright & Son Construction is proudly serving the Wilmington & Charlotte area by providing consistent, high-quality work and superior customer service. Let us help you turn your floors into your dream floors.