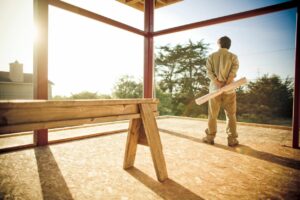 If you are not content with your home layout or square footage, Argabright & Son Construction can provide you with a remodel or room addition that will change your lifestyle. Remodeling often refers to a change in structure, while renovating usually restores or repairs an original structure. When families grow, often additional space is needed. However, a family might really like their current location for a variety of reasons: proximity to work, school district and neighborhood friends.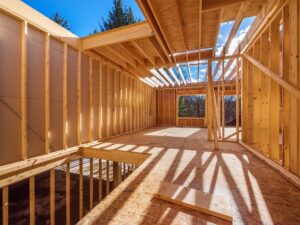 This life situation would create the perfect opportunity for an Argabright & Son remodel or a room addition. A remodel is a great remedy for lack of space, and it will add value to your home when or if there is a need to sell. Another positive benefit of a remodel is the opportunity to utilize modern durable materials. This will prevent costly repairs as your home ages. You can also take advantage of energy efficient materials, like better insulation.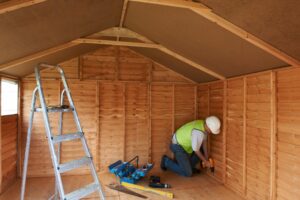 We take the time to understand your needs so we can recommend a remodel that will truly benefit you. You will certainly look forward to entertaining family and friends in your stylish remodeled home. Argabright & Son will provide the best craftsmanship in order to add functionality and space. Argabright & Son Construction proudly serves the Wilmington and Charlotte areas by providing consistent, high-quality work and superior customer service. Let us help you turn your existing home into your dream home.
"Jay has great personality and professionalism. He was very patient with our entire request for repairs and installations in our new home. He is real handyman. No doubts we will refer to him in the future and highly recommend Jay Argabright to anyone who needs construction and remodeling. Thank you for the great job Jay."