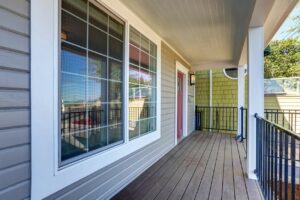 It's the little things in life that often get overlooked, but sometimes it's those small details that make the largest difference in your home. Argabright & Son Construction knows how to make your visions come to life. We can equip your home with the best construction products available. Your home should look aesthetically pleasing to the eye, reflect your personal uniqueness, and be constructed soundly.
The siding on a home is essentially the first line of defense against the elements. House siding keeps the outside world outdoors while keeping the inside of your house protected. Siding, being an exterior aspect, can accentuate the style and beauty of a home. Argabright & Son Construction makes it so your home's custom siding is constructed with your personal preferences in mind, with siding that will not only hold up to the outside world but look great while doing it.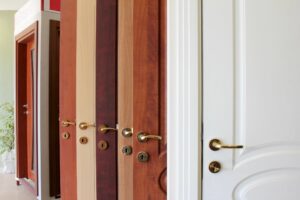 Another element of the home, often taken for granted, are windows. Windows also help to shield the interior of your home from pests, particles and adverse weather. Argabright & Son Construction can make sure your windows are fitted properly and in any design that you have in mind. We'll work with you to ensure that the windows complement the rest of your home's design in the rooms you want.
Doors are an important divider between the rooms of your home. The doors to your home should complement the interior of your home, work smoothly and effortlessly. If the doors in your home need to be replaced, you can count on the professionals of Argabright & Son Construction. We make sure the frames of your custom doors are level, installed in the doorframe, and function perfectly. Argabright & Son's competent and professional crew will make sure that your doors are installed correctly the first time.